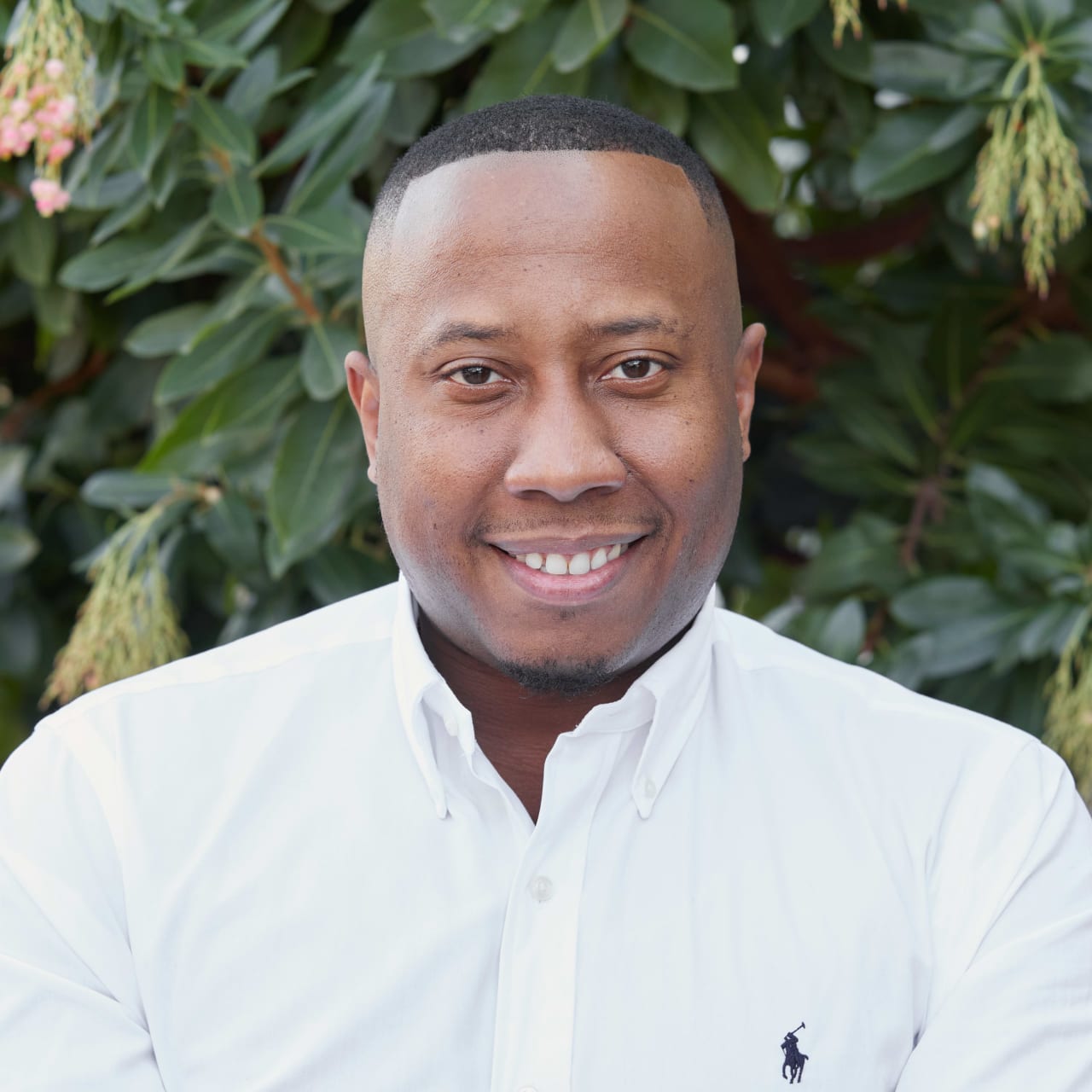 Meet Dan
Dan Howard is a Licensed Real Estate Agent & REALTOR that specializes in Residential Sales, Multi-Unit Landlord Representation & 1st Time Buyers with a specialty in high-level communications, negotiating, and marketing/strategy.
Dan's experience in Real Estate over the last several years has given him a comprehensive understanding of selling real estate in one of California's most progressive and complex cities, Los Angeles. Serving a wide range of clientele, his attention to detail and exemplary communications skills allow him to meet the needs of all his clients, while still upholding the highest level of service.
Dan approaches his business from a client-centric perspective, choosing long-term relationships over personal gain. Given his extensive background in Management and Customer Service, Dan is always focused on how he can ensure client satisfaction remains his top priority. When Dan is not helping Real Estate clients, you can find him spending time with his family, traveling, and gardening. Dan is also an active member of his community serving as Landlord & Resident in the City of Los Angeles.
If you are interested in working with Dan, please contact him at the information below.